Pockets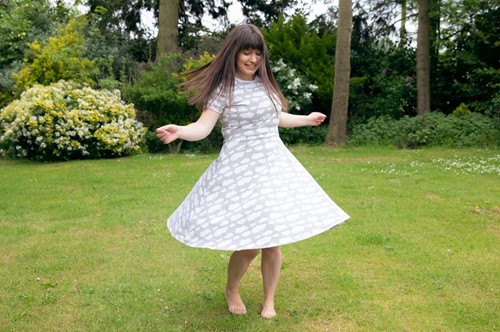 Who doesn't love pockets?! A space for your phone, keys, purse, snacks, furry friends.

In this blog post you'll find all the products available at Hiccups&Juice that have pockets. Each image is a clickable link to the product too.
Before we begin, let me quickly explain the two types of pockets:
Patch Pockets
Pocket added to the front of a garment, the kangaroo pocket is also a patch pocket but in a different shape. Visible when looking at the garment.
In seam Pockets
Pockets sewn in to the sides of the garment, hidden from view
Hiccups&Juice items with Patch Pockets:
Juice Jumper (Kangaroo Pocket)
Relaxed fit, pullover style top with the options of hood or cowl neck and a kangaroo pocket. And trust me, you'll want to at least add the #SnuggleMeUp option.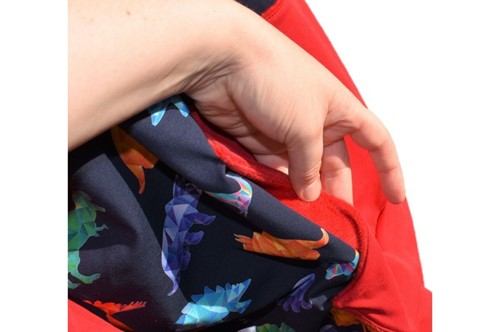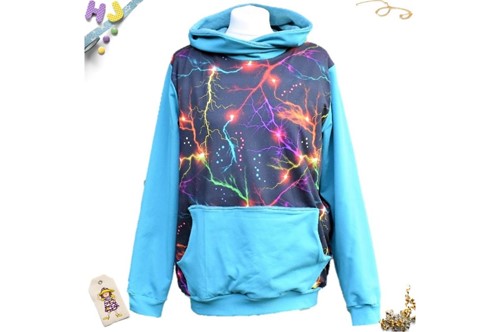 Juice Joggers
A favourite for those who love comfy lounge wear. Patch pockets, wide waistband and ankle cuffs. Available in capri length too.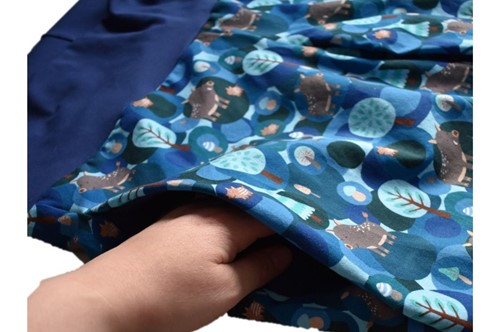 Juice Jogger Shorts
As the Juice Joggers but Bermuda shorts length, finishing at the knee.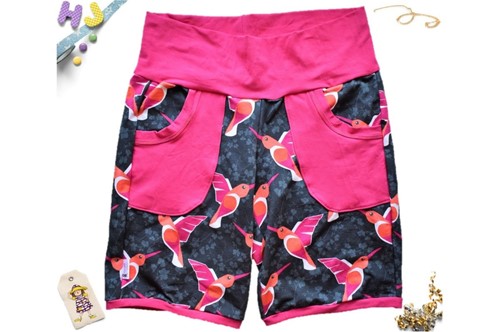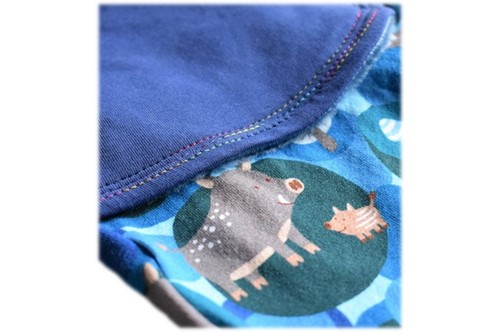 Gretel Skirt
If you're a fan of deep pockets you'll love the Gretel Skirt. The flattering A line panel shape and two deep pockets are a great way to combine two fabrics.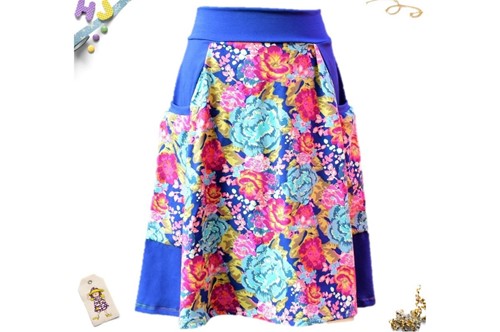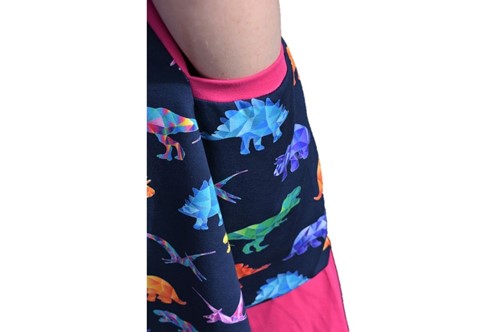 Gingerbread Skirt
The child's version of the Gretel Skirt, available in sizes 0-3m to Age 14.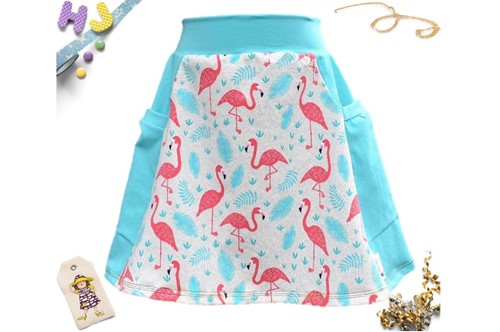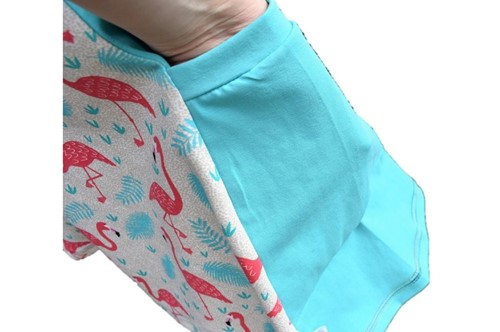 Hiccups Mama Tunic
Flattering A line flared tunic with deep pockets built in. Wear with leggings for the perfect casual outfit.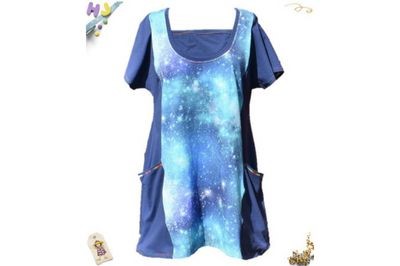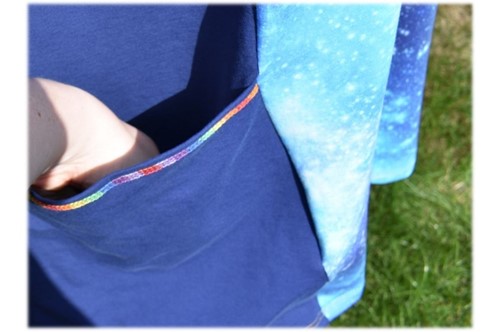 Hiccups&Juice items with in seam pockets:
Hiccups A line Dress
The Hiccups Dresses (A line, pencil and skater) all have the option of being feeding friendly. A multitude of neck and sleeve options as well as fabrics.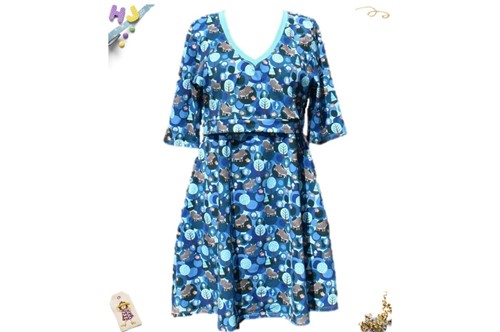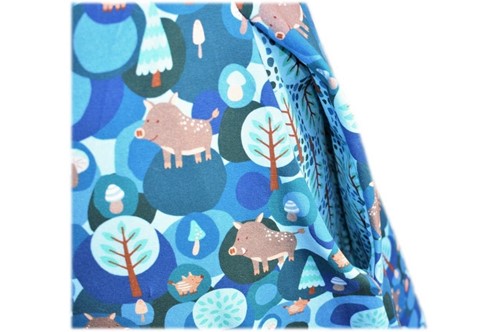 Hiccups Skater Dress
The most popular of the Hiccups Dresses, the skater dress has a half circle skirt and is flattering on the mum tum.
Mini Juice Dress
The child's version of the Hiccups Skater Dress, now you can match your little one. Available in sizes Age 2 to Age 12.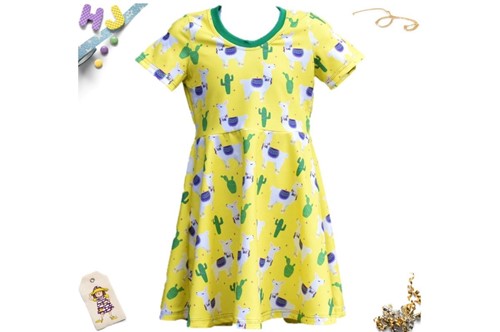 Rockabilly Juice Dress
Rockabilly style! Choose from an A line or skater skirt, the decorative neck straps draw the eye and the crossfront bodice makes it perfect for breastfeeding.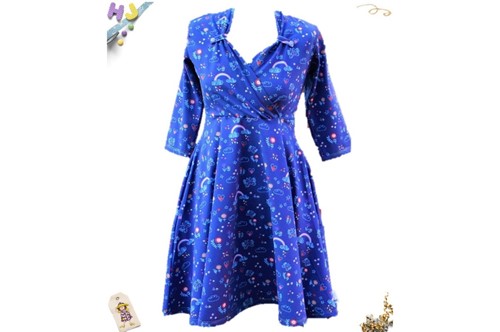 Twirly Juice Dress
You don't need to wear a bra with the Twirly Juice Dress but you can if you'd like more support. You can also get the PowerBra upgrade too (which adds a hidden layer of powernet to the bodice for more support). Gathered front bodice and straps and underbust band in a contrasting fabric combined with a half circle skirt make this a summer favourite.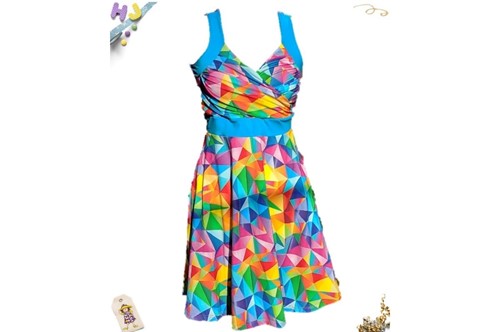 Hiccups Hoodie
Flattering design with the front panel curving out to the edge and cleverly constructed pockets so as to appear seamless patch pockets. Choose the feeding access option to have vertical zips added. You can even choose which direction the zips open.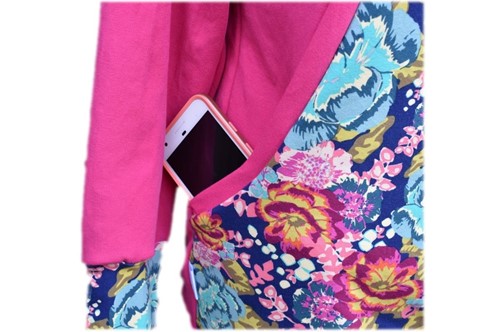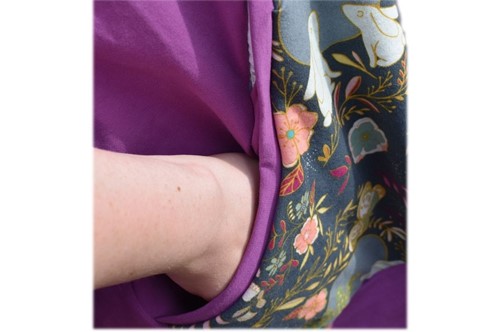 Now you've seen all the different items that you can have pockets with, which will you choose?
Don't forget that all custom made items can be made to your requirements; if you're tall or petite or need pockets in a particular place just let me know when you order.